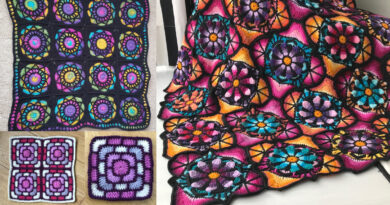 Crocheting is not only a relaxing and therapeutic hobby, but it also allows you to create beautiful and unique projects.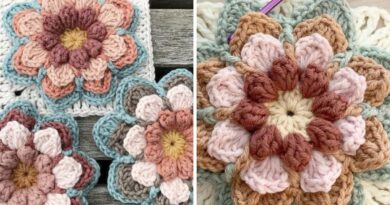 Crochet enthusiasts looking for an exquisite pattern to try out should consider the Water Lily Square 4. This beautiful pattern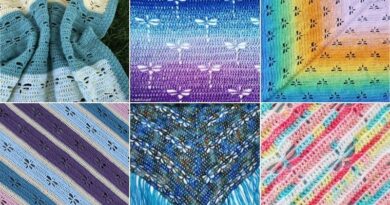 Crochet is a versatile and creative craft that can be used to make all sorts of things, from blankets and
Check out technology changing the life.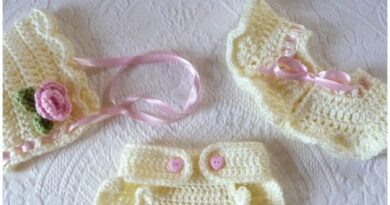 Spring is a time for new beginnings and what better way to celebrate than with a handmade baby set! Crocheting